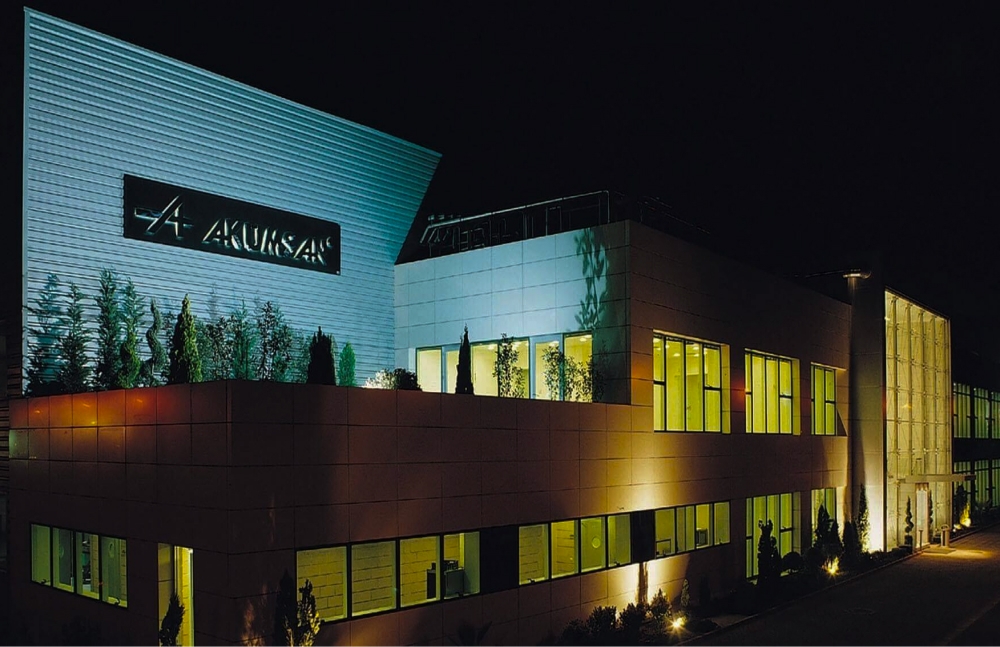 Akümsan was incorporated in Istanbul in 1979 in order to manufacture plastic boxes and lids for automotive and industrial battery manufacturers in Turkey and worldwide.
Akümsan is one of the key players serving with its high capacity and hundreds of product range in its main scope of activity and aiming to meet market requirements with more efficient and environment friendly products through its wide R&D team, enabling its customers to differentiate themselves with its special design products and having high brand recognition in its sector.
As an exporter company, Akümsan is currently selling its products more than 40 countries and increasing the market share steadily. As a result of new market and product development studies, investments have been made for industrial battery components serving especially for telecom and renewable energy applications.
The common aim of Akümsan's activities as a whole is to increase its market share by providing differentiation and ease to our customers together with high product and service quality.
As we are one of the biggest 1000 exporters of Turkey, we continue our work with the same excitement as on the first day.